HW Kaufman Group names new president and CEO for Atain Insurance | Insurance Business America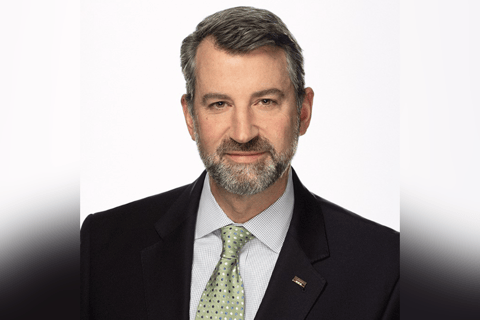 Atain Insurance Companies (Atain), a member of global specialty insurance and financial organization HW Kaufman Group (Kaufman), has appointed Chris Zoidis as its new president and CEO.
Zoidis started his career in commercial property and casualty underwriting before spending nearly a decade with Deloitte Consulting in the company's insurance strategy and operations practice. He joined Kaufman in 2007 to oversee the Burns & Wilcox special risk underwriting division and expert practice groups and be responsible for the group's overall portfolio and relationship with the London market.
In his new role, Zoidis will head Atain while serving as a Kaufman executive vice president, guiding the group's London strategy and international businesses spanning the UK, Europe, and South America.
"Atain presents a great opportunity – it is a company backed by tremendous resources and has untapped potential," Zoidis said. "I look forward to taking responsibility for directing Atain's evolution and broadening its underwiring capabilities across North America."
Alan Jay Kaufman, chairman, president, and CEO of Kaufman, said Zoidis has played a central role in accelerating nearly every aspect of the group's growth strategy for the past 15 years.
"Chris brings industry-leading expertise, underwriting acumen, and a keen understanding of the strategic advantage Atain provides our company. He is the ideal professional to take on this new role and lead Atain's expansion in the marketplace," Kaufman added.
As part of Atain's leadership team overhaul, Kaufman also promoted Jessalynn Suda to vice president, reporting to Zoidis. In this role, she will lead Atain's underwriting organization and build its exclusive product offerings. Like Zoidis, Suda has played a significant role in Atain's growth and strong underwriting results since joining the group 15 years ago.