Burns & Wilcox expands Salt Lake City, Las Vegas offices | Insurance Business America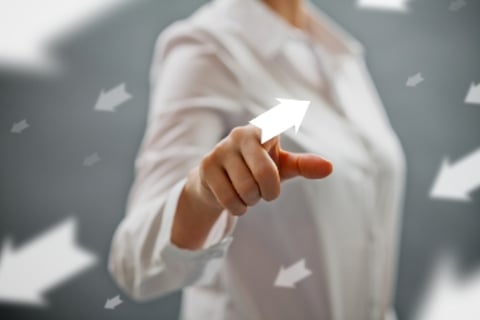 Burns & Wilcox announced that it has expanded its three locations in Salt Lake City, Las Vegas, and St. Louis.
The company's Salt Lake City office will be relocated to a new space that is more than 12,000-square-foot wide, nearly twice the size of its previous location. In a statement released Friday, the company noted that its transportation division has grown more than half in the past 3 years.
Burns & Wilcox's Las Vegas office will also relocate to another space about 6,000 square feet. According to a statement by the company, it has plans to double its Las Vegas office employee size within the next two or so years.
The St. Louis office has expanded in response to the company's growing customer base in the area, with more than 7,000 square feet of space for use. Burns & Wilcox intends to add about 20 more employees to the St. Louis site, according to the company's statement.