Burns & Wilcox expands sponsorship deal with four-time PGA winner | Insurance Business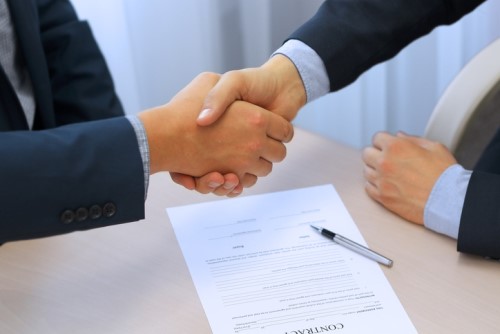 Burns & Wilcox has announced that it will extend and expand its sponsorship deal with the winner of the 2012 US Open, Webb Simpson.
"The competitive spirit and exceptional performance that Webb has displayed this season is a perfect representation of the values on which Burns & Wilcox was founded," said Alan Jay
Kaufman
, chairman, president and CEO of H.W. Kaufman Financial Group, Burns & Wilcox's parent company. "His work ethic on and off the course illustrates what makes a true champion."
Celebrate excellence in insurance. Nominate a worthy colleague for the Insurance Business Awards.
The company's expanded sponsorship deal with Simpson will kick off during The 146th Open this week at Royal Birkdale in England, according to a news release. In addition to sporting the Burns & Wilcox logo on his golf shirt, Simpson will now have the logo on his golf bag. His caddy's hat will also continue to feature the logo.
Simpson, a four-time PGA winner, became Burns & Wilcox's second golf brand ambassador, alongside PGA champion Jimmy Walter, in 2017.
"The immense support Burns & Wilcox has shown exemplifies the true meaning of teamwork," Simpson said. "It is gratifying to be involved with a company that has the same unwavering dedication to excellence as I do on the course."
Related stories:
Burns & Wilcox on lookout for new talent
Burns & Wilcox sponsors golf pros