Business sues Liberty Mutual, agency for $4.5 million | Insurance Business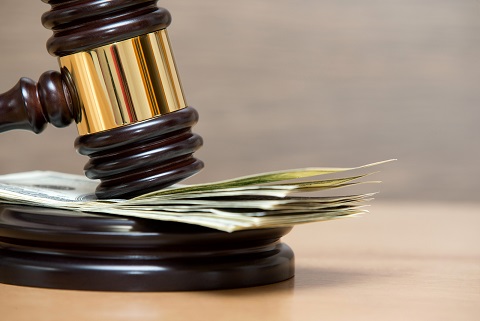 The owners of a marina in West Virginia have filed a $4.5 million lawsuit against insurance agency Dyer Insurance Group and insurer Liberty Mutual Insurance Company, citing civil conspiracy, breach of contract, and bad faith.
According to the West Virginia Record, Monongalia County-based Marine One LLC contracted Dyer and its insurer Liberty Mutual to provide catastrophe coverage for the Cheat Lake Marina. However, after an ice dam breaking caused substantial damage to the marina in 2015, the insurers allegedly failed to compensate Marine One for their losses.
"Maliciously, intentionally, in bad faith, and in a punitive, egregious, vexatious way, the defendants jointly forced the plaintiff through years of harassing litigation which required them to incur over six figures of attorney's fees and endure personal attacks and insults," the complaint reads.
While a trial last summer resulted in a verdict in Marine One's favor, awarding $302,000 plus interest, the company is seeking additional compensation for Hayseed's damages. According to the West Virginia Record, in a 1986 ruling titled Hayseed's v. State Farm, the West Virginia Supreme Court held that whenever a policyholder substantially prevails in a lawsuit against its insurer, the insurer is liable for the insured's reasonable attorney's fees in vindicating its claim, as well as the insured's damages for net economic loss caused by the delay in settlement and damages for aggravation and inconvenience.
In a new lawsuit, Marine One is seeking a $133,295.77 award for Hayseed's damages – and wants additional compensation for punitive damages, pre- and post-judgment interest, and other relief for a total of $4.5 million.