CAC Specialty names new CEO | Insurance Business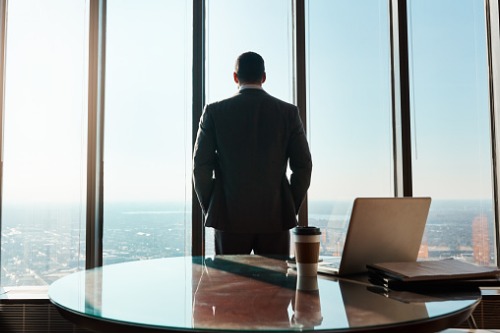 There is a new man at the helm of specialty insurance brokerage and investment banking business CAC Specialty.
The company today revealed a new CEO in the form of Michael D. Rice II – an industry veteran who offers more than 25 years' experience in the brokerage industry. Most recently he was the founding CEO and executive chairman of JLT Specialty USA and was also with Aon for more than 20 years.
"We are delighted that Mike has decided to join CAC Specialty as our chief executive officer," said Paul Sparks, executive chairman of CAC Specialty. "His unmatched talent, industry experience, and institutional relationships will greatly enhance our growing market presence. Mike's appointment is a demonstration of our continued, unwavering commitment to build a best-in-class, game-changing industry platform."
Rice will now head up a team of experienced insurance executives including president Bruce Denson Jr., chief revenue officer David Payne and senior managing director and head of investment banking Jack Leventhal.
"I'm honored to be joining CAC Specialty as its CEO," Rice said. "I am grateful to the board of directors for their trust in me and for the vision that built this innovative and integrated insurance brokerage and investment banking platform.
"CAC has assembled an incredibly talented group of insurance and investment banking specialists, all of whom are focused on challenging the status quo for the benefit of our clients and our employees. Our foundation is strong, and I could not be more excited about our future."