Liberty Mutual appoints chief underwriting officer for subcontractor default insurance | Insurance Business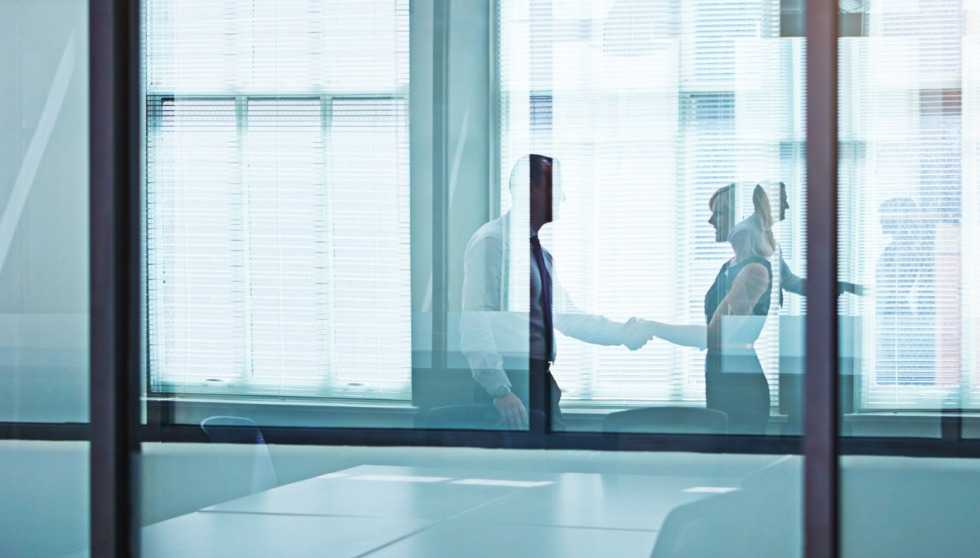 Liberty Mutual Surety has announced the appointment of Douglas Schrift as chief underwriting officer for subcontractor default insurance (SDI). He will report to Fran McGrath, chief credit officer for contract surety.
In his new role, Schrift will develop, launch and grow the company's SDI offering. SDI is a two-party catastrophic insurance coverage that protects general contractors from losses incurred when a subcontractor fails to perform. SDI is a roughly $650 million market and is growing rapidly, according to Liberty Mutual.
"The booming construction market, a shortage of skilled labor, and competitive margins are causing large contractors to seek ways to protect their multi-year projects against subcontractor default," McGrath said. "By offering the (SDI) product, Liberty Mutual is better able to meet the full risk management needs of contractors, from surety and SDI to primary, excess and specialty coverages. Douglas's experience and strong relationships with large contractors made him the ideal candidate to lead our SDI operation."
Prior to joining Liberty Mutual, Schrift served as managing director for Aon's construction services group SDI practice. He has also served as vice president and director of risk finance for Lend Lease Americas, the legacy operation of Bovis Lend Lease.
Liberty Mutual will launch its SDI offering in the fall.