California insurance agent arrested for $1.6m million scam | Insurance Business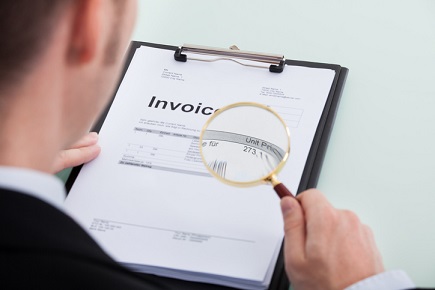 A California insurance agent was arrested on Monday for allegedly perpetrating a scam that bilked elderly victims out of $1.6 million.
Mark Malatesta, 55, was arrested on 16 felony counts, according to the California Department of Insurance. Malatesta allegedly exploited at least six elderly people by falsifying information on annuity applications. He pocketed more than $135,000 in illegal commissions, the Department of Insurance alleged.
"Increasingly we are uncovering financial scams that target seniors," said California Insurance Commissioner Dave Jones. "These crimes are reprehensible, and we will continue to work with our district attorney partners to aggressively investigate and prosecute anyone who targets seniors."
According to investigators, Malatesta convinced his victims to terminate their investments, costing them a total of $45,000 in surrender fees. Then, in a scheme known as "churning," he allegedly sold them new annuities for which they didn't qualify due to their age. The phony investments were canceled by insurers once they discovered that Malatesta provided false information.
The insurers refunded $1,616,897 in deposits when they canceled the annuities. The Department of Insurance has suspended Malatesta's license and will pursue revocation if he is convicted of the charges.
Related stories: