California insurer introduces safety and risk management platform | Insurance Business America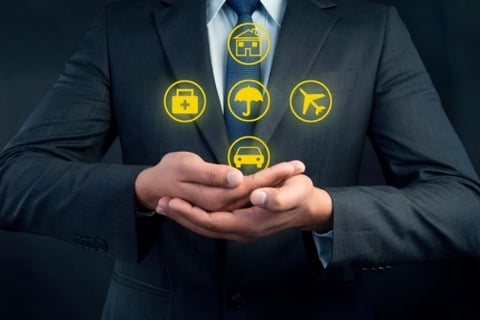 A San Diego-based program administrator has released a new online platform meant to aid commercial clients in managing risk.
Earlier this month, Atlas General Insurance Services announced the launch of GoSafe. Designed to assist workers' compensation policyholders in particular, the platform offers support on risk management, work safety and compliance.
The system also gives 24/7 access to the most recent state and federal compliance information, policies and procedures, and safety training. In addition, GoSafe provides online training videos, a risk management library, posters and checklists.
In addition, policyholders can access an online human resources library with tools and resources to comprehend updates on state labor laws, forms and policies.
Mike Mathews, Atlas president of workers' compensation, hailed the launch of GoSafe as a "valuable resource" for customers.
"This online platform was created by workplace safety experts and designed to help businesses reduce risk while improving employee safety," Mathews said. "This award winning suite of safety management tools is a valuable resource for small and medium-sized businesses that we believe will help facilitate a safer work environment and prevent accidents."
Mathews and Atlas General say the GoSafe platform will effectively reduce injuries, illnesses and fatalities in the workplace.
"Any organization hoping to have access to additional training resources, maintain safety documentation and have better safety program cohesiveness can benefit from this new system," the company said.
Those interested in GoSafe may send an email to
[email protected]
or visit atlas.us.com/gosafe.