Canopius Group makes two key hires in space division | Insurance Business America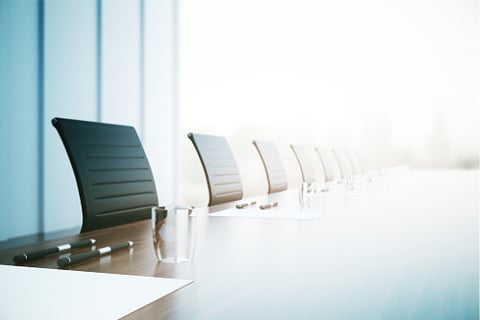 Canopius Group has announced the appointments of Richard Parker as joint head of space and Kelly Bromley as underwriting assistant. The appointments make Canopius's space team one of the largest in the market.
Parker will serve as joint head of space alongside Chris Gibbs. Parker has more than 34 years of space insurance experience in international markets. Prior to joining Canopius, he served as divisional president of Assure Space, an underwriting agency he founded in 2011. He has also held senior roles in the space divisions of PartnerRe and AXA.
Bromley has three decades of business management experience and has spent 22 years in the satellite insurance market, primarily focused on treaty management and technical underwriting. Like Parker, Bromley joins Canopius from Assure Space, where she was also a founding member, holding the position of reinsurance treaty manager.
"With Richard and Kelly joining Chris Gibbs and colleagues, this will create one of the most experienced and capable teams in the space insurance market," said Christopher Jarvis, joint active underwriter at Canopius. "With increasing satellite launches driven by demand for broadband, older satellites being replaced and International Space Station resupply schedules becoming more regular, considerable opportunity exists. Canopius has built a preeminent capability that is ideally positioned to capitalize on this and places Canopius among the top space insurers internationally."
Read next: Ground control to Major Tom: Sign your coverage forms and put your helmet on
"I am delighted to welcome Richard and Kelly to the space team at Canopius, both of whom will significantly advance our capabilities," Gibbs said. "Their joining not only provides Canopius' space position with an extremely well-connected US footprint, but with the capacity from Assure Space set to combine with ours, this will make Canopius a top-five space insurance market. Their considerable combined expertise gained in the insurance market, and also the space industry, will be hugely valuable to our clients and our strategic ambitions."