CFC expands terrorism coverage | Insurance Business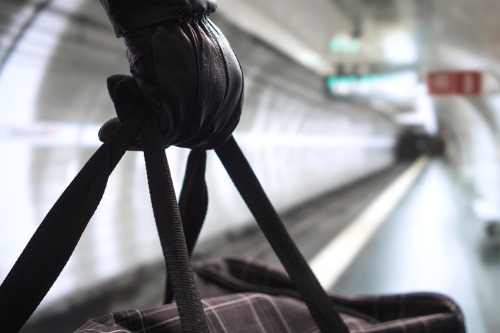 Specialist insurance provider CFC has expanded its suite of terrorism and sabotage insurance products to include standalone active assailant cover. CFC has provided insurance for terrorism and sabotage to the North American market for more than a decade and was one of the first to provide a standalone terrorism policy in the US.
The insurer's active assailant policy covers businesses in the event of any premeditated physical attack that has the intention of killing or causing bodily har. It is not restricted to political, religious, or ideological events, and does not restrict what can be considered a "weapon" in an assailant attack, CFC said.
The policy is specifically designed to provide cover for victims, customers, and employees. It includes victim and organization support costs, including compensation for injured parties and medical or psychiatric treatment, as well as crisis management costs.
"Sadly, active assailant events are becoming a familiar occurrence in cities across the United States, from disgruntled employees to lone-wolf attacks on schools, churches and businesses," said Ben Atkins, terrorism team leader at CFC. "According to the nonprofit Gun Violence Archive, there were more mass shootings across the US in 2019 than there were days in the year. They recorded 417 events in which four or more people were shot."
Atkins said that the unpredictability of active assailant events added to their severity of their impact on victims.
"We believe that insurance has an important role to play in mitigating the fallout of these terrible events on the people and businesses affected," he said. "Immediate support is what they need, and that's what our active assailant cover provides."
CFC's terrorism underwriting team has tripled in size over the past decade. With a $200 million line, CFC now writes the class in more than 20 countries.
"A business doesn't need to be targeted directly to be impacted by the growing number of these events," Atkins said. "They could be denied access to their premises for days while law enforcement officers investigate an incident. They could suffer a major drop-off in customers if people avoid the area after an event. Worse still, they could lose staff caught up in an event. Insurance policies like ours can help them survive not just financially, but also by offering a hand for impacted businesses to hold."