Charles Taylor launches consulting engineering service | Insurance Business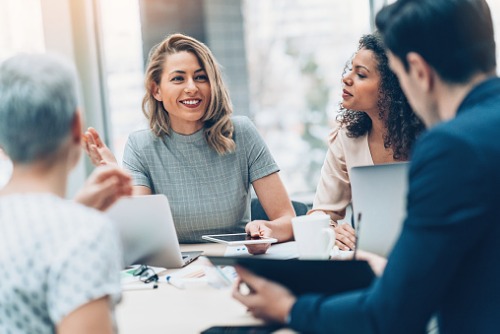 Charles Taylor Adjusting America has announced the launch of a consulting engineering service to provide full-service engineering, specialty consulting, project management, and forensics business. The company has appointed Richard K. Ladroga as chief technical officer. Ladroga will lead a team of engineering experts in the new consulting service.
Ladroga is a licensed professional electrical power engineer with more than three decades of experience. Prior to joining Charles Taylor, he served as director of energy at DeSimone Consulting Engineers. He has also served as president and principal engineer of Risk Management International and as vice president of global strategic development at Doble Engineering Corporation.
"In line with its strong global brand, Charles Taylor has added some of the finest talent in the insurance industry to its ranks," said Vince Cole, CEO of Charles Taylor. "With the launch of our consulting engineering service, Charles Taylor further establishes its place as a premier service provider to the insurance, legal, and engineering industry sectors."
The engineering team is located in New York, Massachusetts, Ohio, New Hampshire and Texas, with further expansion underway, the company said.