Chief of State Farm resigns after 30 years | Insurance Business America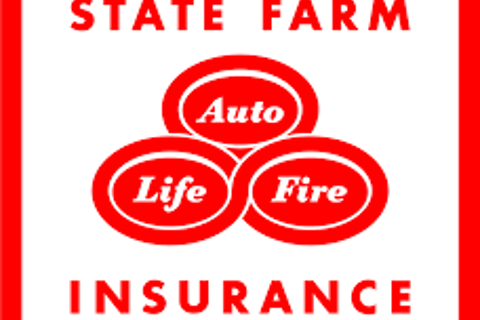 The chief of one of the country's largest property/casualty insurance companies is preparing for retirement.
State Farm
CEO Edward B. Rust, Jr., announced that he will retire come September, the company announced Friday. Rust, who has been serving in the role since 1985, will be succeeded by State Farm President and Chief Operating Officer Michael Tipsord, whose appointment was approved unanimously.
Rust will continue to serve as chairman of the board.
Under Rust's leadership – the longest the company has seen from a CEO – State Farm grew from 45 million current policies to 82 million policies and financial services accounts. The company's financial strength has grown from $10 billion in 1985 to $80 billion today, and this year became the largest provider of individual life insurance policies in the US.
Rust joined State Farm in 1975 after graduating from Illinois Wesleyan. He holds both juris doctor and master of business degrees from Southern Methodist University, and his career has ranged from chairman of the US Chamber of Commerce board of directors to chair of the American Enterprise Institute.
He has also served as chairman of the Financial Services Roundtable, the National Alliance of Business and the Insurance Institute for Highway Safety.
Rust recommended Tipsord as his successor, and credited him for helping to "chart State Farm's future."
Tipsord joined State Farm in 1988 and was named vice president and assistant treasurer of the company in 1998. He became vice president in 2001 and senior vice president in 2002 before being named chief financial officer in 2004.
He has been serving as chief operating officer since 2011 and earlier this year was elevated to the office of president.
State Farm currently has roughly 65,000 employees and is ranked number 41 on the 2014 Fortune 500 list of largest companies.