China-based firm to buy Sirius International Insurance for $2.2bn | Insurance Business America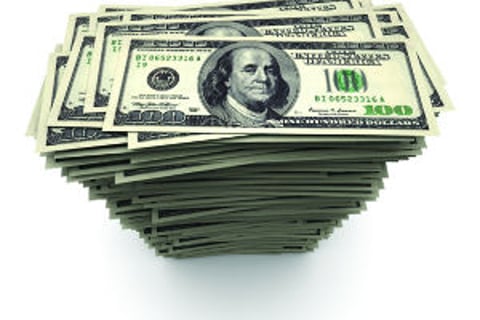 White Mountains Insurance Group has agreed to sell Sirius International Insurance Group to a Shanghai-based firm for about $2.2 billion.
White Mountains has agreed to sell Sirius to China Minsheng Investment, or CMI, one of several international firms looking to expand in Bermuda reinsurance to gain premium dollars for investment purposes, according to a Bloomberg report. The $2.2 billion price tag for Sirius represents 127% of shareholder equity plus $10 million, White Mountains said today in a statement.
CMI "intends to further grow Sirius's already substantial capital base," said Sirius CEO Allan Waters. "China is one of Sirius's most important markets, and CMI is the perfect partner to continue its Asian growth strategy."
CMI was founded last year by 59 privately owned companies, according to Bloomberg. Company chairman Dong Wenbiao formerly chaired China Minsheng Banking Corp. the firm specializes in private equity and asset management.