Chiropractic doctor charged in $3.1 million insurance scam | Insurance Business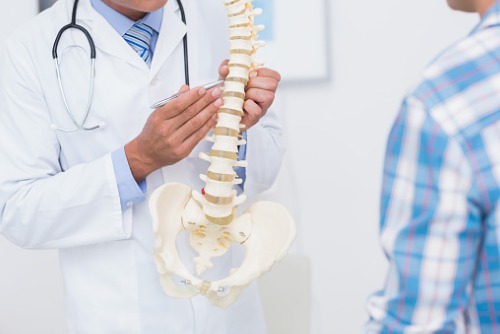 A Minnesota chiropractic doctor has been charged in connection with allegedly overbilling insurance companies by $3.1 million.
Steven Richard Wiseth, 35, has been charged with six counts of wire fraud and one count of identity theft. Authorities said that between March of 2013 and April of 2015, Wiseth, the owner of Health Quest Family Chiropractic in Thief Falls, Minn., orchestrated a scam that involved submitting phony claims for chiropractic services.
The scheme was dependent on maximizing patient volume at Health Quest. Wiseth held promotional events in which he gave away free food and drink, prizes, and gift certificates to convince current and prospective patients to visit the clinic. After the events, Wiseth billed insurance companies for the provision of chiropractic services to "substantial numbers" of people who attended the events – including billing for services that were never provided, according to the US Attorney's Office for the District of Minnesota. In some cases, Wiseth allegedly used the personal and insurance information of people who attended the promotion in order to bill insurance companies for services he didn't provide. For example, after a February 2014 event he referred to as "ValenSpine's Day," Wiseth allegedly claimed he treated about 219 patients on the day of the event, providing about 641 services.
In another example, Wiseth allegedly routinely submitted false bills by misrepresenting the services he actually performed. For instance, he routinely submitted bills for treatment with a "wobble chair" – a device used to develop core strength – by telling insurers that the services were performed for at least eight minutes under the direct supervision of a healthcare professional. In fact, Wiseth merely stocked his waiting rooms with wobble chairs so that patients would sit in them while awaiting their appointments, the US Attorney's Office said.
Related stories:
Virginia woman convicted in $83 million insurance fraud
Insurance company VP accused of multimillion dollar fraud