Chubb board recommends dividend increase | Insurance Business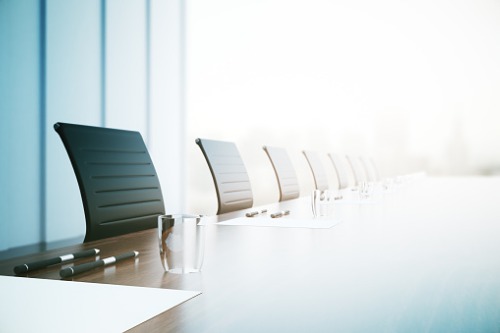 The board of directors of Chubb Limited has announced that it will recommend an increase in its quarterly dividend for the 26th consecutive year. The board will make the recommendation to shareholders at Chubb's annual general meeting.
The board's proposal calls for a $3 annual per-share dividend, payable in four quarterly installments of $0.75 per share. The current quarterly dividend amount is $0.73 per share.