Chubb expands collaboration with password security app developer | Insurance Business America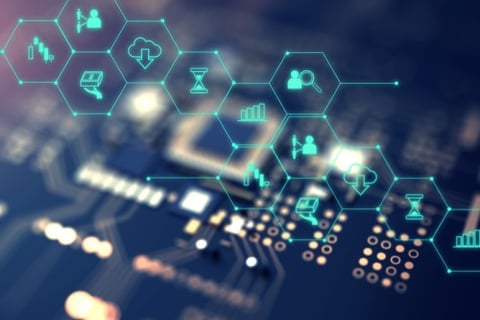 Chubb has expanded its partnership with password manager Dashlane to provide complimentary cyber services to even more clients outside of North America.
Both companies have previously collaborated to provide Chubb's cyber business policyholders in North America with a free Dashlane Premium license. This allows customers to access the app-based password and identity management services of Dashlane, free of charge.
With the recent partnership expansion, the deal now extends to Chubb's policyholders in Europe. A release said that Chubb is planning to further expand the availability of Dashlane's services in other regions soon.
"Poor password hygiene is a major risk for companies – a single stolen credential re-used on multiple sites can unlock dozens of accounts for hackers, exposing companies, employees, and customers to security breaches," commented Dashlane CEO Emmanuel Schalit.
"A strong password manager like Dashlane is key in providing cyber risk prevention, and we're thrilled to expand our partnership with Chubb globally, ensuring that small businesses stay fortified against online threats."
"We are committed to bringing to our cyber policyholders the most effective risk improvement services," added Chubb Overseas General senior vice-president, cyber & technology practice leader Tim Stapleton. "We recognize that password security is an important part of cyber risk protection that enhances cyber defenses by improving employee behavior. Dashlane and Chubb are industry leaders, and we're proud to partner and offer this solution."
According to the US National Cyber Security Alliance, the average price for small businesses recovering from a cyberattack sits at around $690,000. For middle market companies, the recovery cost can go over $1 million.