Chubb launches home accessibility consultation service | Insurance Business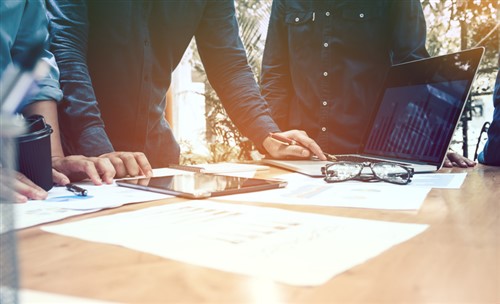 The majority of homeowners are underestimating the likelihood of disability, especially during retirement, according to a new survey from Chubb. The insurer found that 44% of homeowners said they were not prepared to care for themselves or loved ones with a serious illness or injury, or simply aging in place.
With that in mind, the insurer has announced the launch of a complimentary accessibility consultation service to give Chubb homeowner clients advice on how to make their homes more accessible without compromising the homes' structural integrity or diminishing their value.
"Our team of national risk consultants has been trained by some of the leading accessibility experts in the country, including specialized architects," said Jennifer Naughton, executive vice president at Chubb Personal Risk Services. "Leveraging their expertise in design and accessibility, our risk consultants can advise clients on home-design elements that might impede accessibility and how to retrofit accordingly."
The survey found that 72% of homeowners wanted to remain in their homes as they age – which makes addressing home-design elements paramount, Naughton said. Chubb estimated that between 81% and 82% of homeowners would need to make changes to accommodate caring for a loved one with a disability or aging in place.
"Accessible design renovations may require meaningful financial investments from clients," Naughton said. "Our risk consultants can assist agent and broker partners to help them understand the exact replacement cost value of their clients' investments to ensure they are fully protected."