Chubb off the hook for Rite Aid's opioid-suit cost | Insurance Business America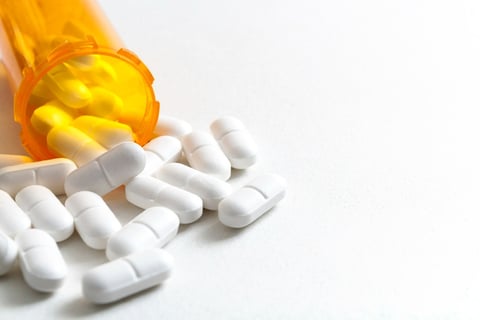 A top court has ruled that Chubb is not required to provide coverage to Rite Aid Corp, which is currently facing lawsuits that allege the pharmacy's role in the ongoing opioid crisis.
The Delaware Supreme Court gave its ruling earlier this week, overturning a lower-court judge's decision in 2020 which found that Chubb subsidiaries were required to defend Rite Aid against lawsuits filed by two Ohio counties. Reuters noted that Rite Aid first sued Chubb in 2019 to recover legal expense costs and future settlements.
According to Chief Justice Collins Seitz, the lawsuits filed by Summit and Cuyahoga counties were seeking damages for the economic burden they bore due to higher demands for medical treatment and the opioid crisis' impact on their criminal justice system. The Supreme Court ruled that policies covering injury cases did not require Chubb to defend Rite Aid against lawsuits that sought only economic damages.
"This claim is not directed to an individual injury but to a public health crisis," said Seitz.
Rite Aid and its lawyers did not respond to Reuter's requests for comment.
Reuters reported that over 3,000 lawsuits have been filed nationally – primarily by state and local governments – looking to hold pharmaceuticals and their distributors accountable for the opioid crisis.