Chubb reveals new COO for North America accounts | Insurance Business America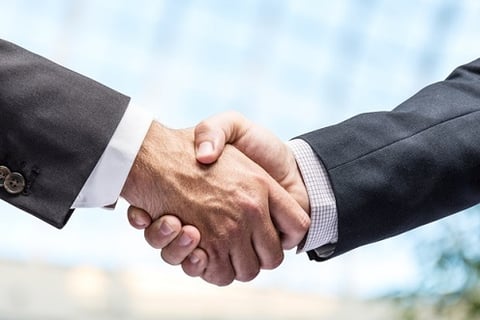 Chubb
announced yesterday that it has named Matt Merna chief operating officer of the company's North America Major Accounts division.
As chief operating officer, Merna will "assist in overseeing the day-to-day operations for Major Accounts, and will also be responsible for exploring ways to further expand the company's wide range of core and specialty products, services and coordinated account management to the large account market," a release said. He will continue to report to Chubb Group senior vice president and Chubb North America Major Accounts division president Chris Maleno. Merna will also continue to be based in New York City.
"The complexity of our clients' businesses within this segment requires tailored solutions," Maleno commented.
"As our customers' risk management needs continue to evolve, it's important we ensure the right resources are in place to address their specific needs. Matt's industry knowledge and extensive experience in working with large companies make him ideal for this expanded position. He represents the strong leadership we have at Chubb, and I am excited to work closely with him to further grow our Major Accounts business through our world class underwriting, service, claims support and the global program coordination we provide to the large account market."
Learn how to grow revenue, reduce costs and improve your customers' experience. If you're not currently using e-signature, download this free whitepaper to learn how it can change your business.
Merna was serving as senior executive vice president of Chubb Global Casualty; he will continue responsibility for the role, in addition to his new duties. He joined ACE Group in 2000 before the company merged with Chubb back in 2016. He has held various senior leadership positions since, including president of Financial Solutions and president of ACE Risk Management. Earlier in his career, he served a number of management roles in public accounting and at a global insurance company in New York and Europe.
He earned his Bachelor of Science degree in Accounting from West Virginia University.
Related stories:
Chubb head blasts brokers
Chubb returns famous painting