Chubb unveils Q1 results | Insurance Business America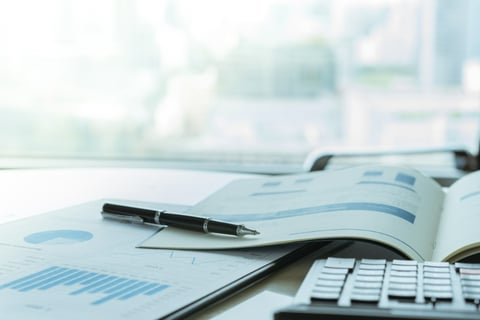 Major property and casualty (P&C) insurer Chubb has published its financial results for the first three months of 2022, and chair and chief executive Evan Greenberg says the company is "off to a great start" despite a decrease in net income.
In the first quarter, Chubb posted a net income of $1.97 billion. For the same period in 2021, the corresponding amount was $2.3 billion. Core operating income, meanwhile, grew 43.6% to $1.64 billion.
In terms of underwriting income, here's how Chubb performed in the three-month span:
| | | |
| --- | --- | --- |
| Source | Underwriting income/(loss) Q1 2022 | Underwriting income/(loss) Q1 2021 |
| North America commercial P&C insurance | $779 million | $346 million |
| North America personal P&C insurance | $205 million | $58 million |
| North America agricultural insurance | $52 million | $10 million |
| Overseas general insurance | $291 million | $281 million |
| Global reinsurance | $49 million | $7 million |
| Corporate | $(93 million) | $(80 million) |
| Life insurance | $(14 million) | $(27 million) |
| Total consolidated | $1.27 billion | $595 million |
Greenberg commented: "We had an excellent start to the year with record operating earnings and underwriting results, double-digit commercial premium growth accompanied by rate increases in excess of loss cost, and growing momentum in our consumer businesses globally."
"Core operating income per share of $3.82 was up 52%, P&C underwriting income more than doubled, and our P&C combined ratio was 84.3% – all records."
The CEO, who expects investment income to grow amid rising interest rates and widening spreads, added: "We are off to a great start to the year, and I remain optimistic and confident in our ability to outperform."