City revokes licenses of uninsured landlords | Insurance Business America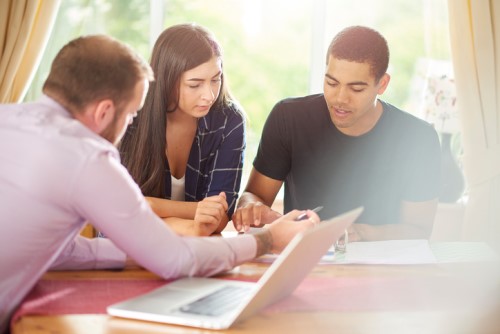 The city of Altoona, PA is revoking the rental licenses of roughly 160 landlords for failing to secure fire and liability insurance in time.
Both coverages were required by the city under amended rental inspection rules enacted in February this year. The rules were changed to accommodate a suggestion from Altoona's Blight Task Force, which hoped that insurers would push for building improvements to reduce landlords' risk, subsequently upgrading the city's housing stock.
In June, the city notified landlords that they would need to secure coverage by the end of July, when landlords had to pay for their annual rental license. As the requirement is new, the city even gave landlords twice the usual 30-day grace period to comply with the rules.
Department of Codes and Inspections director Rebecca Brown told Altoona Mirror that landlords whose licenses are revoked may not bring in new tenants, but their current ones can remain. She added that to reinstate their licenses, landlords will not only need to obtain proof of insurance, but will also have to pay a penalty.
Brown noted that landlords whose licenses were revoked will also have to pay their regular rental fees and provide their tenant lists, as per usual. The city did not have to request those from landlords who complied with the insurance requirement by the end of July.
"There's been ample time [since then]," Brown said. "But we're to the point now where we're done with extensions."
According to Brown, the 160 landlords in question have failed to secure insurance for a total of about 200 properties – comprising about 350 living units