Clyde & Co names new US partner | Insurance Business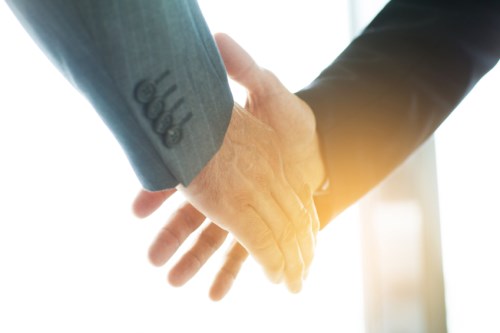 A global law firm has appointed a new partner in its Perth office, plus eight others across its international network, bringing its partner base to more than 375 partners worldwide.
Tim Searle, who specialises in advising insurers, has been promoted by Clyde & Co as its new Australian partner, effective May 01, 2017.
Searle is one of the five new partners who focus on insurance. Others are Kevin Martin, whose expertise also includes corporate, Hong Kong and China; Katie Carmichael, Edinburgh; Kate Duffy, Manchester; and David Jordan, Atlanta.
Other promotions include Leon Alexander (Trade & Commodities/Marine), Singapore; Dennis Wong (Projects and Construction), Hong Kong and China; Ben Smith (Corporate/Foreign Direct Investment), Dubai; and Richard Elks (Corporate), London.
Learn how to grow revenue, reduce costs and improve your customers' experience. If you're not currently using e-signature, download this free whitepaper to learn how it can change your business.
Simon Konsta, senior partner at Clyde & Co, said the new partners reflect the diverse range of people, talent, and countries the international firm has.
"It also demonstrates the opportunities we give people to grow and develop with us across the world," he said. "The group contains top calibre lawyers who have demonstrated the market-leading advice and client service that we're known for."
The past year saw the firm make 36 partner level hires - seven in APAC, 15 in the US, 13 in the UK and Europe, and one in MEA.
Growth during the year also came from the hiring of a ten-partner insurance and litigation group from Troutman Sanders LLP, and the launch of offices in Chicago and Washington, DC.
Related stories:
Clyde&Co enjoys US expansion
Insurance and the cryogenics issue