Coca-Cola sues Lloyd's, Hannover for around $1 million – reports | Insurance Business America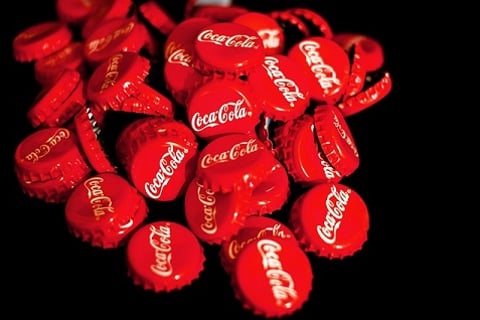 Global beverage giant Coca-Cola has filed a lawsuit against certain Lloyd's underwriters and insurer Hannover, demanding compensation worth nearly US$1 million for unpaid company losses in Nepal.
Coke lodged the case in a Georgia federal court in the US last week, claiming that the business interruption losses that it incurred from the Nepal-India blockade were covered under a political risks insurance policy that it purchased from the insurers.
According to reports by
The Himalayan Times
and
The Kathmandu Post
, Coke said in its complaint that the operations of its two bottling plants in Nepal were disrupted by the blockade, which lasted from September 23, 2015 to February 05, 2016.
The Nepal-India blockade occurred after Nepal adopted a new constitution on September 20, 2015, which allegedly discriminated against women and the Madhesi ethnic group. The move led to political unrest in the country and in the region, with the Madhesi obstructing the inflow of supplies from India after the Nepalese government refused to revise the new constitution.
Want the latest insurance industry news first? Sign up for our completely free newsletter service now.
Coke said its local plants suffered a shortage of supplies including fuel and sugar due to the blockade. One plant had its operations partially halted, while the other was completely closed for a certain period.
On December 29, 2016, Coke wrote to the insurers and provided evidence of its business interruption losses which totalled to US$986,029. The company alleged that despite the correspondence, the insurers still denied coverage.
Coke accused Lloyd's and Hannover of breach of contract for refusing to reimburse the business interruption losses. The beverage maker argued that it paid substantial premiums for the cover and had complied with all of the terms and conditions of the political risks insurance policy.
Related stories:
Amazon sellers can get backing from Lloyd's of London
Broadway producers sue Lloyd's of London