Combined Agents of America reveals new chief operating officer | Insurance Business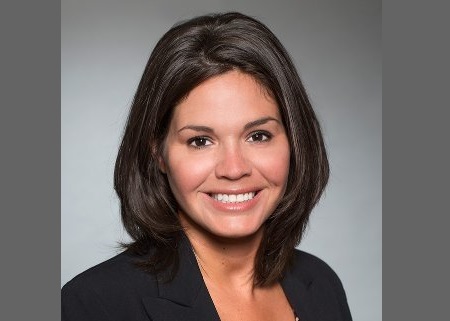 Combined Agents of America (CAA) has promoted former production director Nikki Toon (pictured) to the position of chief operating officer.
Toon has more than a decade of experience in the insurance industry, having worked for a carrier, an agency, and a network alliance group. She first joined CAA in May 2017 – since then, her responsibilities as head of the production team have expanded into both production and operations.
With her promotion, Toon will continue to provide direction on CAA's structure, both internally and externally. A release also said that she will continue to develop and manage CAA member needs, and will assist in creating strategies for carrier accountability and improved carrier relationships.
"We are excited for Nikki's new role at CAA. Nikki's knowledge and experience is valuable to the continued success of CAA," commented CAA CEO A.J. Lovitt in a statement. "Her leadership is an asset to our owners and company partners as we work together to grow CAA's member agencies."
CAA is a privately-held agency partner group. It is comprised of various independent insurance agencies throughout the states of Texas, Oklahoma, Kansas, Nebraska, Missouri, and Colorado.