Combined Insurance named to Ward's 50 list of top life-health insurers | Insurance Business America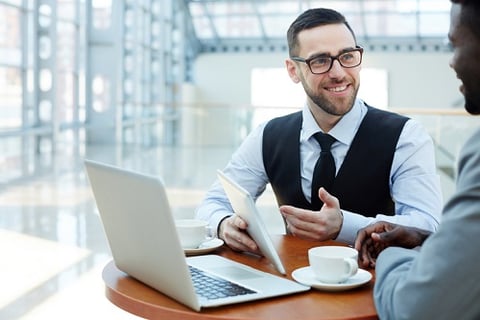 Combined Insurance Company of America, a Chubb company, has been named to the Ward's 50 list of top-performing life-health insurance companies for the ninth consecutive year. Combined Insurance was recognized for achieving outstanding financial results in the areas of safety, consistency and performance over a five-year period.
Ward Group, part of Aon Hewitt, is a leader in benchmarking and best-practices services for the insurance industry.
"Combined Insurance is honored to be included on the Ward's list again for the ninth consecutive year," said Kevin Goulding, president of Combined Insurance. "This recognition is a testament to our overarching strategies, reinforced by our underpinnings in agility and execution in meeting the significant needs of our customers."
To be included on the list, an insurer must surpass all safety and consistency tests in the following metrics:
Five-year average return on average equity
Five-year average return on average assets
Five-year average return on total revenue
Five-year growth in revenue
Five-year growth in surplus