Combined Insurance named top veteran-friendly company by US Veterans Magazine | Insurance Business America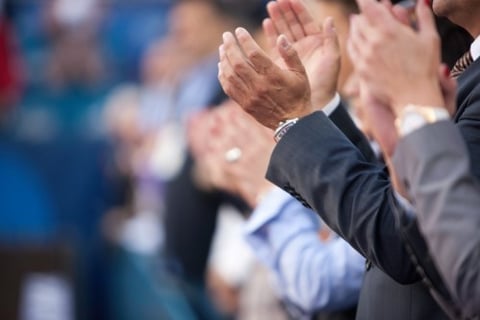 Combined Insurance has been named a "Best of the Best" veteran-friendly company by US Veterans Magazine for the fifth consecutive year.
The magazine polled hundreds of Fortune 1,000 companies for this year's evaluations. The magazine's Best of the Best list rates the nation's top veteran-friendly companies, top supplier diversity programs, top government and law-enforcement agencies, and top veteran-friendly schools.
"The recognition demonstrates our commitment to hiring and developing veterans for meaningful careers," said Glenn Elmore, director of training at Combined Insurance and a Navy veteran.
Since launching its veteran recruiting program, Combined Insurance has hired more than 4,450 veterans, military spouses and their family members. The company has also supported numerous military and veteran-friendly charitable organizations.