Combined Insurance names new marketing VP | Insurance Business America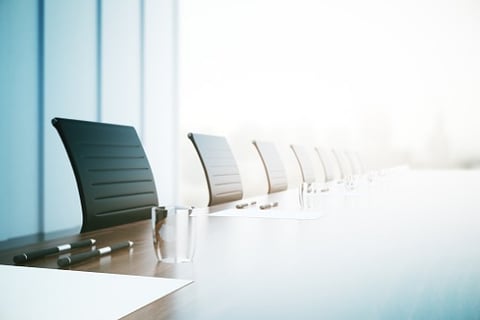 Chubb subsidiary Combined Insurance has announced the appointment of Chad Wells as its vice president of marketing.
In his new role, Wells will lead the company's team of marketing professionals to grow sales and develop new business through product development, digital advertising, social media and other marketing initiatives.
Wells has more than 25 years of experience in product and marketing in the healthcare, insurance and human capital industries. Before joining Combined Insurance, he served as executive director of program management and marketing for the Blue Cross Blue Shield Association. In that role, he led national sales and marketing platforms in employer markets.
"We are pleased to welcome Chad into this role at Combined Insurance," said Chris Martin, senior vice president, chief operating officer and president of Combined Insurance Worksite Solutions and Chubb Workplace Benefits. "His unique combination of B2B and B2C marketing leadership expertise, along with his industry experience, will be a valuable asset to our organization."
"Combined Insurance has a strong legacy of industry excellence and customer-centric values that align with my own," Wells said. "I look forward to leading the marketing team and further developing strategic opportunities for growth across our market and product segments and, most importantly, helping our customers when they need us the most."