Confie acquires Auto Insurance America to beef up southwest footprint | Insurance Business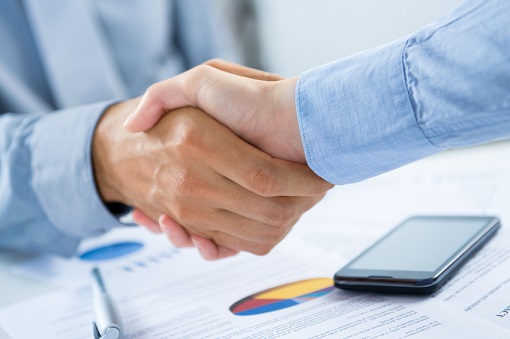 Confie, a national provider of personal and
commercial insurance
lines, recently announced its acquisition of Auto Insurance America that will result in a partnership with its parent firm Western National Mutual Insurance.
Auto Insurance America has been writing non-standard auto insurance for more than 40 years.
"The acquisition of Auto Insurance America expands our presence into the 19
th
state of New Mexico and their office in Reno opens a new market for us in Nevada," Mordy Rothberg, Confie executive chairman said in a company statement.
"We continue to identify opportunities that will further build our presence in the important southwest market," he added.
Confie recently completed the acquisition of Oasis Insurance in Arizona, which the company said "dramatically enhanced" its footprint in the state.
For its part, Western National chief executive Stuart Henderson said the company expects to benefit from the deal with Confie helping it "rapidly expand (its) product distribution channel."
Related stories:
'New' insurance market to hit $123 billion by 2022
Tennessee to launch vehicle insurance verification system