Confie snaps up five agencies in three states | Insurance Business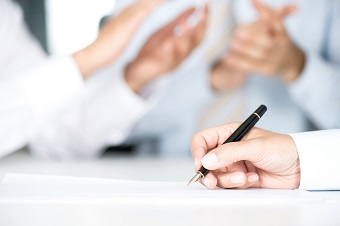 California-headquartered Confie, a national personal and commercial lines insurance brokerage, today announced a buying bonanza of five agencies in Missouri, Arizona, and New York.
In Missouri, Confie grew its agency presence to 27, with the acquisition of the Rodney D. Young Insurance group's retail operations from Loya Insurance Group. The purchase transfers the three locations in St. Louis, Kansas City, and Springfield under the Confie brand.
In New York, Confie acquired Bronx-based Tremont Spirit Insurance, provider of non-standard auto insurance, and upstate, it purchased Louis P. Ferrari Agency in Rochester, also a provider of non-standard auto insurance.
In Arizona, the buying continued with the acquisition of Valletta Insurance in Phoenix and EZ Insurance in Tucson, both also providers of non-standard auto insurance.
Mordy Rothberg, executive chairman of Confie, said the Missouri acquisition, in particular, "firmly establishes us as one of the leading providers of insurance in that state."
"In addition, we continue to grow our operations nicely in our existing markets of New York and Arizona where we have an already extensive geographic presence."
And the acquisitions are not expected to stop, Rothberg said in a release.
"Our strong and robust pipeline of pending acquisitions will further build out our core business as well as broaden our presence to new markets," it was noted.
Confie has more than 750 retail locations and generates annual revenues of approximately $500 million. It is a portfolio company of private equity firm ABRY Partners.
Related stories:
Confie acquires Auto Insurance America to beef up southwest footprint
Confie acquires three more insurance brokerages