Convex Insurance gains regulatory approval to write E&S in the US | Insurance Business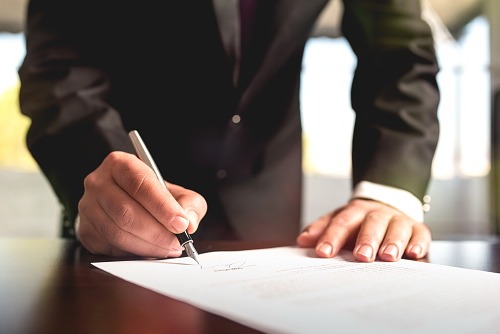 International specialty re/insurer Convex Group has revealed that its UK-based insurance company, Convex Insurance UK Limited, has been cleared to write excess and surplus (E&S) lines across the US.
Convex Insurance UK has been added to the National Association of Insurance Commissioners' (NAIC) Quarterly Listing of Alien Insurers, effective October 01, 2019.
NAIC, established and governed by the chief insurance regulators of all 50 states, is responsible for setting standards, regulations, and best practices for insurers operating in the US.
Convex Group is the brainchild of Stephen Catlin – founder and CEO of the Catlin Group – together with Paul Brand, the former chairman of XL Catlin's innovation team Accelerate. It launched in late April, backed by a sizable $1.8 billion of initial committed capital.
Read more: One of the most well-known names in insurance makes $1.8 billion return
The company, which carries an A- (Excellent) rating from AM Best, was founded on the idea that it would underwrite insurance and reinsurance for complex specialty risks – all while gathering together a group of capable underwriters.