Coronavirus: SCOR rocked by class action lawsuit over all-risk policy | Insurance Business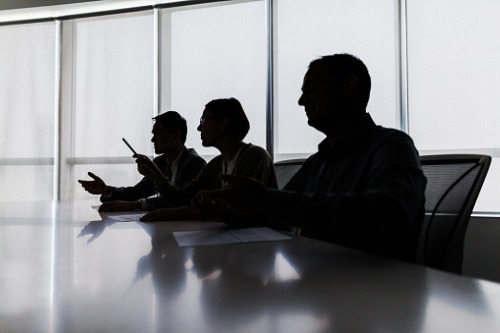 Miracle Theatre operator Actors' Playhouse Productions is suing Paris-headquartered SCOR and wholly owned subsidiary General Security Indemnity Company of Arizona in a business interruption insurance class action lawsuit that is said to be the first case in the US brought against the global reinsurer.
Filed at the United States District Court for the Southern District of Florida by law firms Podhurst Orseck and Boies Schiller Flexner, the complaint revolves around the all-risk property insurance policy obtained by Actors' Playhouse last year for the performing arts theater in Coral Gables. Operations of the Miracle Theatre are suspended due to the coronavirus pandemic, but a claim for business interruption coverage was denied.