CorRisk taps industry vet to lead professional liability team | Insurance Business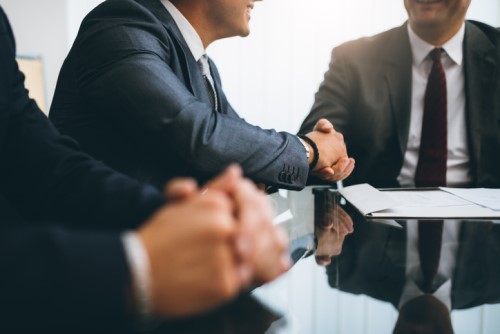 CorRisk Solutions has announced the appointment of Donna A. Belvedere to lead its professional liability team. Belvedere will be based at the Ryan Specialty Group company's Melville, N.Y., headquarters.
Belvedere has more than three decades of experience in the specialty insurance space. Prior to joining CorRisk, she served as associate vice president and program manager for Chubb Limited's Westchester Programs. Prior to ACE's acquisition of Chubb in 2016, Belvedere spent 21 years with Chubb & Son, beginning as an underwriter in executive protection. She also served as executive protection practice leader for the company's Albany branch.
"The entire CorRisk Solutions team is excited to welcome Donna to lead our professional liability team," said Dawn D'Onofrio, president and CEO of CorRisk. "Donna brings a wealth of insurance knowledge and client relationships, and has already proven to be a great role model to our team members."
Belvedere commented: "I'm thrilled to be part of CorRisk and to have the chance to work with such a talented team and develop further underwriting competencies. I intend to apply my underwriting skills and insurance career experience to help our team meet and exceed our targets while continuously building strategic relationships with internal and external business partners."