Costly smart car repairs due to expensive parts drive up Illinois insurance rates | Insurance Business America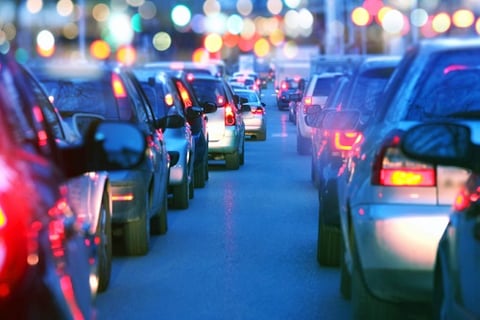 Illinois auto insurance firms
State Farm
, Geico and
Allstate
said in separate announcements that they are raising rates, in part due to rising repair costs as more motorists choose to drive smart cars.
State Farm said its recent 5.9% increase is partly the result of increasing smart car adoption in the state.
"Cars are just getting more expensive to repair, due to the technology," said Missy Dundov, a State Farm spokeswoman said in a
Chicago Tribune
report.
State Farm, the nation's largest auto insurance firm has already raised rates by 2.7% in February. The hikes are a projection of the company's costs to cover repairs in the future, Dundov further explained in the report.
Similarly, Geico said it plans to increase rates for its Illinois policy holders in 2017 by an average 3.5%, the publication said, quoting state records. Changes will take effect in February.
Allstate also increased its Illinois car insurance rates by an average of 6.9 % in June, as a result of escalating smart car technology repair costs, the company was quoted as saying.
"Now we're not just replacing a bumper for a fender-bender, we're replacing the cameras or the sensors in that bumper," explained Meghan Sporleder, Allstate spokeswoman, in the report. "We're seeing newer, more sophisticated models costing much more to repair, especially with some of the more advanced safety features."
Still, insurers say that the safety benefits of emerging auto technology are worth the rise in their rates.
"We absolutely support technology that saves lives and minimizes injuries," Sporleder told the publication. "But that comes at an increased cost."
Related Stories:
Study ranks states by auto insurance premiums, driveability
Five things you can expect from the auto insurance industry in 2017 – Part two