Court case over Susan Powell insurance money settled | Insurance Business America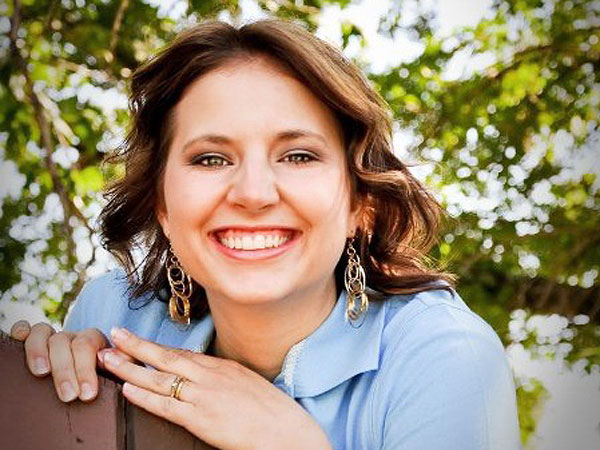 A settlement was announced last week in the case of the life insurance policy of the family of Susan Powell, the Utah mother who disappeared in 2009.
According to court records, Susan Powell's family settled a court battle over the $2.3 million in proceeds from life insurance with the family of Powell's husband—and sole suspect in Susan's disappearance—Josh Powell.
Josh Powell's sister, Alina Powell, and his mother, Terrica Powell, had argued they were entitled to half the proceeds from life insurance policies taken out on the couple and their two sons. They also argued that Charles Cox, Susan's father, had wrongly shut them out of the estate in 2013.
A federal judge in Washington state had awarded the $2.3 million in life insurance to Josh and Susan Powell's trust and a related conservatorship under the Cox family's control.
In 2013, Cox altered the trust to eliminate Josh Powell's family as beneficiaries. Josh Powell's family had asked the court to rule that Susan Powell died before her father altered the trust, allowing them access to the life insurance benefits.
The two sides reached an agreement in Salt Lake City last Thursday, though the court records did not disclose the resolution of the agreement.
Josh Powell was investigated as the sole suspect in Susan Powell's 2009 disappearance. He had not been arrested before he killed himself and his two sons in 2012. His family's attorney said Alina and Terrica Powell were planning on donating the life insurance money to charity.
You may also be interested in:
"Billions of unclaimed life insurance policies plague North America"
"The top 10 biggest life and health insurers in the US"
"Accused murderer fighting to keep $1.5mn insurance benefit"