COVID-19: Business continuity and workers' compensation considerations | Insurance Business America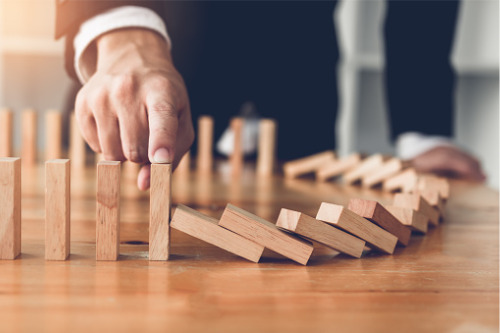 Business continuity plans have been put to the test by the COVID-19 pandemic, particularly as they pertain to workers' compensation.
During the pandemic, risk managers and insurance professionals may be faced with a sea of important questions surrounding workers' compensation and business continuity - but where should they put their focus?
For important guidance to navigating the crisis, IBA sat down with Matt McDonough of Safety National to outline what risk managers should focus on in a business continuity plan. Matt discusses how to avoid introducing new exposures as your clients modify their operations and what key features of a business continuity plan must be in place for stability through this crisis and beyond.
Listen here for the full discussion about workers' compensation and continuity planning.