COVID-19: Rocky path ahead for global reinsurers | Insurance Business America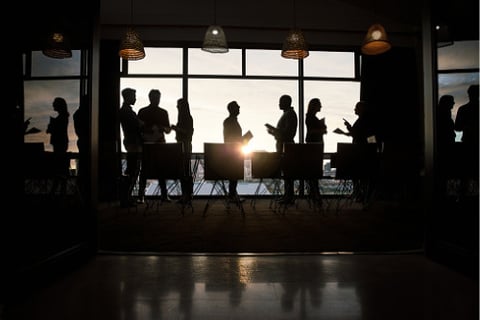 As the reinsurance sector continues to take a hit from the COVID-19 crisis and other factors, S&P Global's latest report has revised its sector outlook from stable to negative.
S&P Global's report predicted that the pandemic, volatile capital markets, and lower investment returns will prevent the global reinsurance sector from meeting its target earnings for 2020. Therefore, the top 20 global reinsurers might deliver a combined ratio of at least 101% to 105% this year if global insured COVID-19 losses surpassed US$30 billion for the wider sector.
"We believe business conditions are becoming increasingly more difficult," said Johannes Bender, the director of S&P Global.
"We expect to take negative rating actions on reinsurers whose COVID-19 losses wipe out their earnings and become a capital event and that in our view won't be able to sufficiently rebuild capitalization over the next 12 to 24 months, as well as for those reinsurers that entered 2020 with an already historical weaker operating performance."
The report also found that COVID-19-related property/casualty (P/C) reinsurance claims continued to rise, hitting the sector in the first quarter. The losses mostly included business interruption, credit, directors and officers, travel, and event cancellation claims.
"COVID-related losses for the top 20 reinsurers amounted to about 10 percentage points on average of the combined ratio for the quarter," Bender said.
"However, there isn't much consistency in the figures because the reinsurers recognize the losses using different approaches. We expect additional direct COVID-19-related losses to be recognized in the second quarter and for indirect impacts of COVID-19 to emerge over the coming quarters."