Crawford & Company acquires UK adjusters to expand market | Insurance Business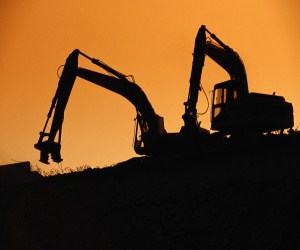 In a much anticipated move for the claims management firm, Crawford & Company has finalized its purchase of Manchester, UK-based construction and engineering adjuster Buckley Scott.
The acquisition had been in speculation since 2011, but Buckley Scott denied it until this year.
The construction and engineering specialists operate in over 80 countries, and conducts business with the Middle East after finalizing a joint venture with Alan Henry in 2012.
Crawford & Company is eager to capitalize on Buckley Scott's global presence.
"The acquisition of Buckley Scott represents the latest step in our strategy to expand our presence in specialist claims handling where we can demonstrate our expertise and quality," said regional CEO Ian Muress, in a statement.
"By combining our strengths in international construction and engineering adjusting, we are well-positioned to lead this demanding and very important market sector."
Buckley Scott incorporated Miller International in 2009, and according to UK news service Post, earns $3.38-8.29 million in revenue every year.
The adjusters are satisfied with the sale.
"This move will take our hard-earned specialist strengths and build on these to create a new and leading market proposition with a large team of construction and engineering professionals based in the UK," said Managing Director Jeremy Buckley.
"I am delighted to be working with Crawford & Company."