Crawford & Company appoints new CEO, global technical services | Insurance Business America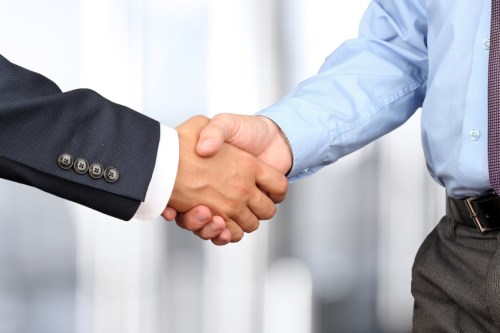 A global provider of claims management solutions to the risk management and insurance industry has appointed a new CEO for its global technical services (GTS) division.
Geoff Piggot takes the GTS helm from Mike Reeves, who steps down from the role after 40 years of distinguished service and who was a key figure in the division's formation.
Piggot will report to Ian Muress, Crawford's international operations CEO, and will be based in London. He will head an established global brand and will be responsible for increasing its global revenue and expanding its breadth of services. His highly skilled workforce is made up of several hundred adjusters, engineers, and forensic accountants, many of whom are dual-qualified.
"Geoff's impeccable credentials include being a former board director at one of the world's largest global reinsurance corporations, where he has carried out claims leadership roles for 18 years," Muress said. "He has extensive experience supporting global property, marine and facultative reinsurance claims functions and, as such, can provide a unique customer perspective our clients will appreciate."
Muress also thanked Crawford GTS's outgoing CEO for his service, saying: "GTS has been in safe hands during his tenure and is now placed to move to the next level under Geoff's leadership. Mike will be missed not only for his professionalism, but as a charming and popular individual."
Related stories:
Crawford & Company announces new global structure
Crawford & Company acquires UK adjusters to expand market