CRC Group mourns passing of division president | Insurance Business America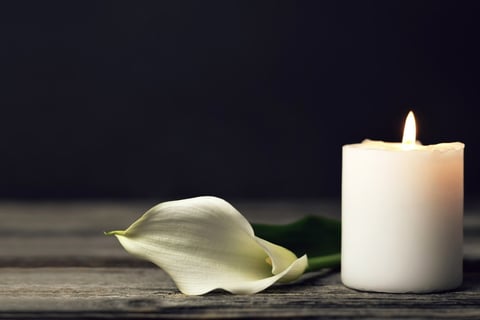 CRC Group has announced that Billy Pinson – president of CRC Group division TAPCO Underwriters – had passed away.
Pinson died unexpectedly on Thursday morning, a release said. He was 61 years old.
His career began with TAPCO in March 1987 and he went on to become a leading force in the insurance industry for over 35 years. CRC Group commented that his dedication and the team he had built were major factors in TAPCO's success.
Pinson was beloved throughout the industry, and not just within CRC Group, a company release said. Apart from his kindness and contagious laugh, he was also remembered for his love for singing, and for wearing Gucci loafers together with a Hawaiian shirt and shorts.
"A world without Billy Pinson is a world with much less laughter, song, and joy," said CRC Group CEO said Dave Obenauer.
"People like Billy Pinson are the biggest reason this industry is so great. I'm going to miss him," added CRC Binding president West McAdams.
Pinson is survived by his wife Susan and his children: Will (himself a member of CRC), Blake, Michael, and many other family members.