CRU Group donates protective equipment to Florida hospitals | Insurance Business America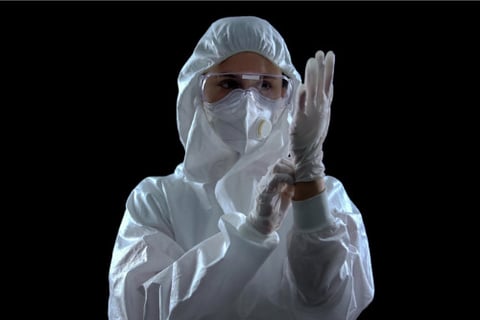 CRU Group, which provides loss adjusting, claims management and staffing services for the property and casualty space, has donated its stockpile of hazardous personal protective equipment (PPE) for use by hospitals in South Florida.
CRU Group has donated gloves, masks and hundreds of hazmat suits that were stored for use by the company's catastrophe adjusters in an environmental claim response.
"We recognized that these items were of far more value to the healthcare professionals on the front line, and that we can refill our supply after enough have been manufactured to protect people in need today," said David Repinski, US CEO of CRU Group. "Listening to the needs of the local and global communities, we are doing our best to do what we can in this crisis. We hope we can inspire more to do the same."
CRU Group said that it maintains business continuity and recovery plans to ensure that it can provide uninterrupted service to its clients. The company has also taken additional actions to ensure that its entire organization is available to continue to provide service, it said.