Curley Associates expands into new area with acquisition | Insurance Business America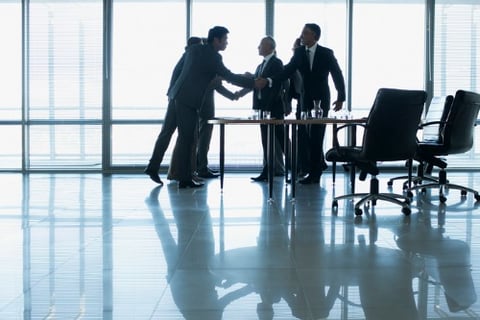 Sanford, Maine-based insurance agency Curley Associates has set its sights on expansion with a swoop for Robert L. Haley Agency of Gray, ME.
The move will see the Gray location remain open at this time with key staff in place – according to a Press release, Curley Associates has "taken steps to ensure they uphold their superior customer service during the transition." It added that they will continue to focus on enhanced product offerings and wider services.
"We are happy to grow our agency in the greater Portland area and serve more of our neighbors there through this acquisition," stated Tim Curley, owner of Curley Associates. "The Gray office is just north of Portland, and a welcome opportunity for us to expand our reach into this desirable market."
Part of the Satellite Agency Network Group (SAN), Curley has been recognized as a "circle of excellence" agency, while Robert L. Haley has been a SAN member for more than a decade.