Daily Market Update | Insurance Business America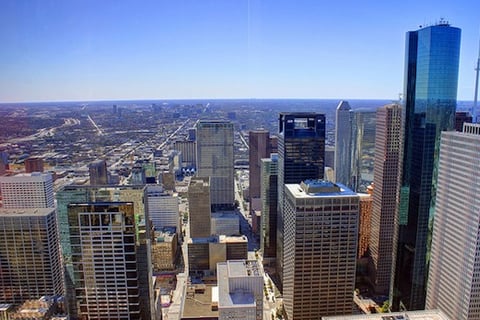 Insurers urged to settle AirAsia claims quickly as plane's tail is found
The financial regulator in Jakarta says that insurance companies should make claim payments by the end of this month for the 155 passengers that died in the AirAsia flight QZ8501 disaster. The incident on Dec. 18 is still being investigated and the black box flight recorders are yet to be recovered although the tail section has now been found, raising hopes that the black boxes will follow. Payments in respect of each passenger will be US $98,499
Ratings outlook for global reinsurance and US commercial lines remains negative says A.M. Best
A.M. Best has maintained its negative outlook for the global reinsurance sector and the U.S. property/casualty industry's commercial lines segment, along with a stable outlook for the U.S. personal lines segment. The commercial lines outlook reflects A.M. Best's ongoing concerns from potential adverse loss-reserve development, low investment yields and a moderation in commercial lines pricing. In addition, A.M. Best will maintain its negative outlook for the global reinsurance sector, citing the significant ongoing market challenges that will hinder the potential for positive rating actions over time and may translate into negative rating pressures. A.M. Best revised its ratings outlook on the reinsurance industry to negative from stable in August 2014. As compression continues bearing down on investment yields and underwriting margins, this strain on profitability will ultimately place a drag on reinsurers' financial strength.
Aussie bushfires have caused $13 million in insured losses so far
Disaster specialists from the Insurance Council of Australia are now in the Adelaide Hills region helping policyholders affected by the South Australian bushfires. ICA CEO Rob Whelan said the bushfire situation in remains uncertain with emergency services preparing for deteriorating weather conditions. Claims totalling $13 million have already been made.
Insurance Council of Texas aims to inspire next generation of insurance professionals
The next generation of insurance professionals could be inspired by a new video that's been produced by the Insurance Council of Texas. The short film,
available on YouTube
, gives an insight into the many roles available in the insurance industry and is aimed at graduates and current undergrads. ICT's Mark Hanna who wrote and produced the video commented: "We are reaching out to college students to let them know that there is no better time than now to be looking at an insurance career. The opportunities in insurance include a variety of skills."