Daily Market Update | Insurance Business America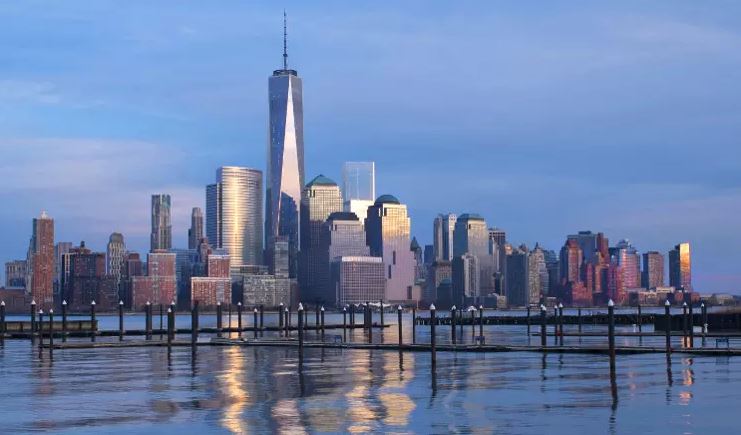 Obamacare enrolment tops 11 million
The Obama administration says that more than 11 million Americans have signed up for coverage under the Affordable Healthcare Act. The 11.4 million total includes those that were auto-enrolled having signed up last year. There has been an extension of a few days for those who suffered technical problems while trying to sign up in time for the deadline on Sunday. There are also calls for an extension until April for those that are being fined for not having coverage last year.
Read the full story.
What's the biggest risk to insurance businesses according to CEOs?
Business opportunities for the insurance sector are greater than they were three years ago according to 59 per cent of industry CEOs. However 61 per cent say there is also greater risk. A survey by PwC asked 80 chief executives from the insurance business in 37 countries for their overview of the industry. Over-regulation is seen as the biggest risk to growth in the industry by 91 per cent of the respondents. Technology is an area viewed as having both positive and negative effects on insurers; 90 per cent say it helps them sharpen data analytics, 88 per cent say it helps sharpen operational efficiency and 81 per cent say it helps enhance customer experience. On the flip side, 70 per cent see the speed of technological change as a threat to growth prospects.
Half of insurance firms could seek partnerships in next 12 months
The new survey of insurance sector CEOs by PwC shows that many chief executives in the sector believe that they will need to enter into new partnerships or strategic alliances in the next 12 months in order to grow. Two-thirds of the chief executives polled say that tie-ups will give better opportunities to engage with customers and around a third feel that it will allow them to strengthen innovation and access new technologies. They are wary of linking with start-ups though; just 10 per cent are considering that strategy despite it offering some of the best routes to new technology. With a lack of key skills also viewed as a threat to their business, the CEOs are keen to develop strategies to develop talent and encourage diversity.