Daily Market Update | Insurance Business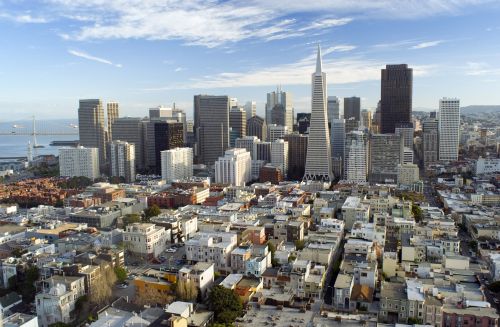 Earthquake risk higher in California says USGS
California will almost certainly be hit by a strong earthquake in the next thirty years according to a new scientific report. The US Geological Survey warns that a mega-quake of magnitude 8 or higher is now more likely than previously thought (7.0 per cent rather than 4.7 per cent previously) due to the possibility of multiple faults moving at once. The report, released Tuesday, forecasts that the bigger risk though is from a 6.7 magnitude quake similar to the Northridge disaster of 1994. The USGS says there is a 95 per cent chance of such a quake being in Northern California compared to a 93 per cent chance in the south. There are no guarantees with earthquakes though and while these are forecasts the reality may be different. "California is earthquake country, and residents should live every day like it could be the day of a big one," USGS geophysicist and lead author Ned Field told NBC.
Read the full story.
The danger of relying on a 'key man'
The UK version of motoring show Top Gear, widely aired around the world, has been suspended from the schedules in its home country after a rumored 'fracas' involving a producer and its star presenter Jeremy Clarkson. The crisis now facing the BBC is something that can happen at many businesses. Top Gear reportedly makes the broadcaster more than U$200 million a year in worldwide sales and many pundits and fans alike say that the show wouldn't work without Clarkson; therein lies the risk. If there is truth in the rumored altercation and the company is forced to axe the presenter it could significantly damage the revenue. In many businesses the removal or unavailability of key players could damage operations, revenue, reputation and more. They may not be famous but is there someone in your business that has a client list, knowledge or other asset that is essential to your success? It's a risk worth assessing.
Face scanner could become widely used
New technology that could be used by employers, in shops and by insurers has been unveiled at a tech industry event. The software can 'read' facial expressions and could be used to assess whether consumers are likely to make a purchase, if a candidate is being honest in a job interview or if someone making an insurance claim is telling the truth. Privacy campaigners have expressed concern about its use. It's expected that pollsters will use it to assess the candidates in the next US presidential election.