Davies snaps up transportation specialist | Insurance Business America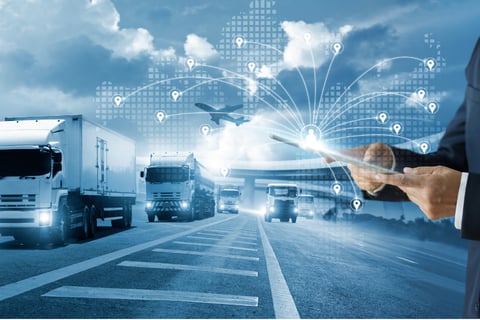 Specialist professional services and technology company Davies has announced the acquisition of Johnson Claim Service, a transportation claims specialist providing third-party administration, adjusting and appraisal services. Johnson Claim Service, headquartered in Tulsa, Okla., provides services primarily to London market brokers and Lloyd's insurance businesses.
Johnson Claims Service will join Davies's Claims Solutions business in the US. The acquisition will add specialist transportation claims capability to the claims solutions business, Davies said. Allen Johnson, president of Johnson Claim Service, will continue in a claims management and consultant role, while COO Bryan Johnson will continue to lead day-to-day operations of the business. All 40 Johnson Claim Service employees will continue in their roles, Davies said.
"We are excited to welcome Allen, Bryan and the wider Johnson team to Davies," said Dan Saulter, group CEO for Davies. "The team brings specialist transportation capabilities in the US that we can offer to our insurance clients across the globe. Growing our claims solutions platform in the US is a central part of our strategy for growth. We will continue to add complementary TPA, adjusting and supply-chain services both organically and through additional acquisitions."
"I'm delighted Johnson Claim Service will be joining Davies, and being able to offer a broader service offering to our clients was an important factor for us," Allen Johnson said. "This move will create exciting opportunities for our staff and clients. Davies's focus on employee engagement and investment in technology and innovation was a big attraction for us, and we are looking forward to being part of the plans for further expansion in the US."
The deal is Davies's sixth acquisition this year. Globally, Davies has more than 40,000 employees, with operating centers in the US, Canada, the UK, Ireland, and Bermuda.