Deadline approaching for Rising Stars showcase (2021) | Insurance Business America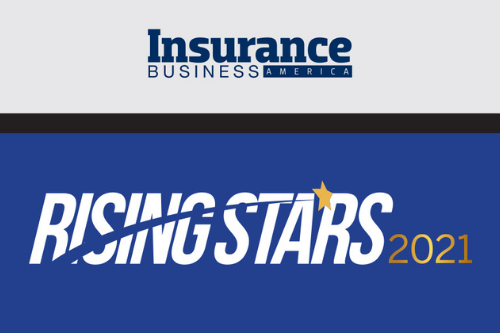 Nominations for Insurance Business America's Rising Stars showcase are still open. Readers still have the chance to throw their names in the hat via this online form.
This is a chance for a young person to be recognized for their hard work in the industry, and can be a valuable business development tool that can further strengthen one's professional standing in the insurance landscape.
Participation in this annual ranking provides a wealth of opportunity for individuals looking to build their profile in the industry – winners will be featured in Insurance Business America online and gain access to exclusive marketing and promotional opportunities designed to amplify their achievement across multiple channels.
Winners will be selected with the assistance of an independent advisory panel and will be announced in October.
Entries close this Friday, July 16.
Insurance Business America is committed to promoting diversity and inclusion in the insurance industry. Insurance Business survey voters are invited to nominate/self-nominate insurance professionals who are rising stars in insurance regardless of race, sex, gender identity, sexual orientation, religion, ethnicity, national origin, or disability.