Delta, JetBlue hit with class action over insurance sales | Insurance Business America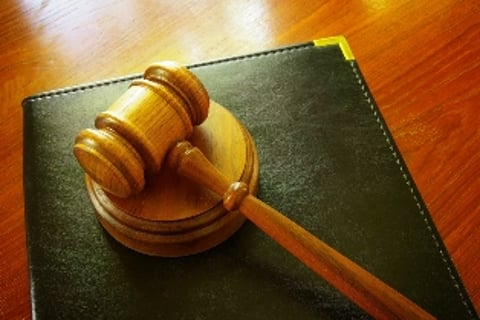 Two of the biggest airline names in America – Delta and JetBlue – are facing separate class actions that allege that the companies are not disclosing to their customers that they receive kickbacks from the sales of travel cancellation insurance policies endorsed on their websites.
The lawsuits come a month after Democrat Senator Edward J. Markey of Massachusetts released a report which found that airline and online travel agency websites pressure consumers to purchase travel insurance – with minimal coverage and a lot of exclusions – before they can even buy tickets.
Leon Cosgrove, a Florida-based law firm, filed nearly identical lawsuits that claim that the airline companies give consumers the "false impression" that the cost of trip insurance is a pass-through fee from another entity that the airlines have no financial interest in. Both Delta and JetBlue, however, receive payments for selling policies on their websites, the documents suggest.
"Consumers are required to make an insurance election, as they are unable to proceed with purchasing their airline tickets on [Delta and] JetBlue's website[s] until they choose whether to purchase a trip insurance policy," the lawsuit directed at JetBlue read. "The consumer cannot simply ignore the insurance offering and move on to purchasing a ticket."
CBS News reported that the travel insurance coverage endorsed by both Delta and JetBlue comes from AGA Service. The plans themselves are underwritten either by Jefferson Insurance or BCS Insurance, and are provided by Allianz Global Assistance.
The suits additionally claim that the payments to the carriers are illegal, since the airlines are not providing anything insurance-related in return. Delta and JetBlue also lack licenses to sell insurance, which means they cannot accept payments from the sale of policies.
The two airlines are not the only ones that have been hit by lawsuits; Leon Cosgrove informed CBS News in an email that American Airlines had settled elements of a similar lawsuit that the law firm had filed earlier.