Denver insurance firm to pay $20.5 million to settle claims of racial, sexual discrimination | Insurance Business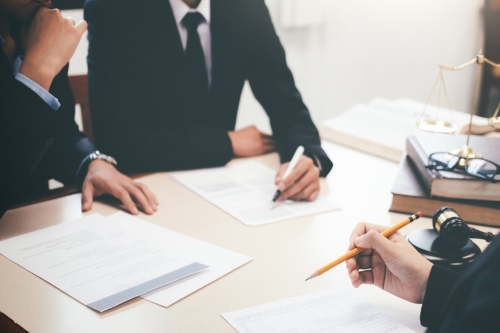 An insurance company accused by multiple black and female employees of racial and sexual discrimination in its Denver and Nashville offices has reached a $20.5 million settlement in a federal lawsuit. According to The Denver Post, this is the largest settlement ever reached in the US Equal Employment Opportunity Commission's (EEOC) Denver and Phoenix office.
The complaints were filed against Jackson National Life Insurance, which is a subsidiary of UK-based insurance giant, Prudential plc. According to court documents, black and female employees at the firm allegedly endured sexual harassment, and racially demeaning cartoons and slurs that referred to them as "lazy" and "resident street walkers," among other things. They also claim they were paid less than white colleagues and passed over for promotions.