Discovery of TNT on downed EgyptAir plane complicates insurance payouts | Insurance Business America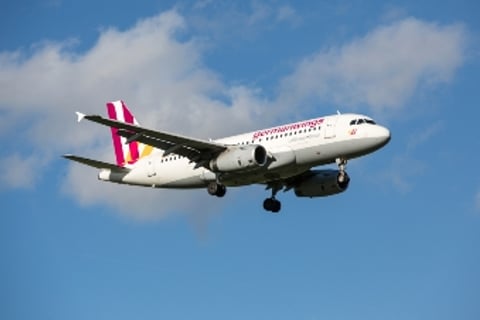 Common exclusions in aviation insurance policies may stymie coverage for families of the victims of EgyptAir Flight MS804, as new evidence seems to point to deliberate sabotage of the aircraft, which plunged into the sea while flying from Paris to Cairo in May.
Trace levels of the explosive material TNT were found on debris from the crash late last week, French investigative group Le Figaro reported Friday. Egyptian judicial authorities are denying the charge, however, and Le Figaro has been prevented from further examining the TNT and offering explanation on how it could have gotten there.
The presence of the explosive material seems to coincide with earlier analysis of the plane's flight data recorder, which showed smoke in the lavatory and avionics bay as well as mentions of a fire on board the plane during its final moments. High-temperature damage and soot was also found in the jet's front section.
If the TNT is found to be the cause of the crash, and if it was set off deliberately as a result of an ideological stance, it may prevent families of the crash victims from collecting insurance settlements from the airline.
Aviation policies often carry exclusions for terrorism or suicide – under sanction from the 1999 international Montreal Convention – which could apply if the EgyptAir flight was determined to have been downed by terrorists.
In that case, the event must be certified as terrorism.
XL Catlin
is the lead underwriter for the plane, an Airbus A320, whose hull is said to have been worth $18 million. It already agreed in June to advance compensation payments of $25,000 to families of the 66 people killed during the flight – a separate payment to those expected once the investigation into the disaster is completed.
Life insurance coverage is also available, and families may sue within two years of the plane's expected arrival at its destination, collecting further money from the airline and its insurers. Liability payments in this instance could vary, depending on victims' nationalities, as governments differ over how citizens can sue airlines for damages.
Related Stories:
Wreckage of EgyptAir Flight 804 found – what it means for insurance
Report throws 'terrorism' in doubt as cause of Russian plane crash