Distinguished Programs adds two regional sales execs | Insurance Business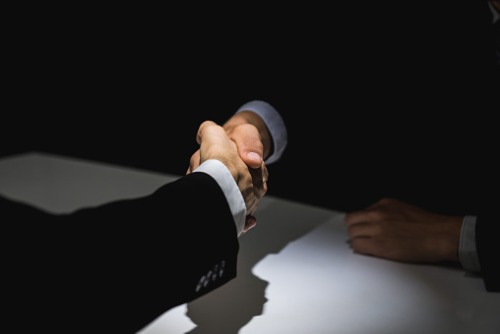 Distinguished Programs has announced the appointments of two regional sales executives in New York and California. Tom Lane has been named regional sales executive for New York state, Manhattan, the Bronx and Staten Island, while Paul R. Zeni has been named regional sales executive for Northern California.
Lane has been a sales professional with Distinguished Programs for more than 14 years. Prior to joining the company, he served as assistant vice president at Aon Corp. Lane will be based in Manhattan.
"Tom's reputation for specialization within the hospitality industry and real estate sectors of the insurance industry is considerable," said Kurt Meister, senior vice president of business development for Distinguished Programs. "Throughout his long tenure he has been a valued member of the Distinguished Programs team. As we look to expand both the reach and size of our salesforce, Tom's contributions, institutional knowledge and experience will aid in those efforts, and I congratulate him on this well-earned promotion."
Zeni brings approximately 35 years of industry experience to his role. Zeni previously served in the programs division of York Risk Services Group. He has also served as a national managing general agent with Apollo General Insurance, a regional program manager with AIG, and a program manager and executive underwriter with Fireman's Fund Insurance Company.
"Paul's background as a sales professional, broker, program manager and underwriting professional provides real-world expertise and insight to this role – an asset for agents and brokers in the region," Meister said. "We're proud to have someone of Paul's caliber join our team. Adding such industry experts is central to our salesforce expansion efforts and to providing robust and beneficial insurance products nationally."